Dear Friends of the Azawak,
As you can see from the many recent emails, Amman Imman is broadening its reach through the media and our new service learning program - Wells of Love! Please read our most recent news:
Celebrity-Activists Mia Farrow and Montel Williams shine a light on Amman Imman!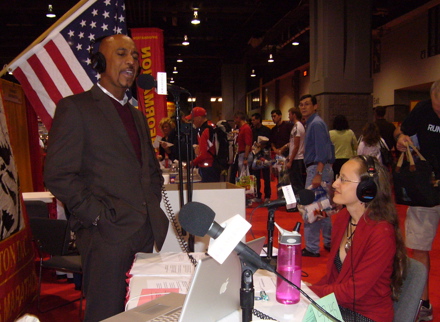 We are proud to announce that celebrated actor and activist Mia Farrow has written about Amman Imman on her blog! She states:
"There is no water in the Azawak region and people are literally dying of thirst. The water table is now too deep in the ground for them to reach"
(extracted from her blog). Please read more of her blog post
here
.
If you missed my LIVE interview on "Montel Across America" on October 23, 2009, you can still listen to the broadcast on our
website
! Highlights from the interview:
"What do we have to do to make people in America understand that no matter
how bad it is for us, there are still people that are worse-off, and we
still need to do our part because that to whom much is given, much is
expected."- Montel Williams
"It sounds so simple, let's see what we can do. You've got our commitment
here at "Montel Across America" to help you out. We'll make sure we keep
ringing the bell as loudly as we can." - Montel Williams.
For other media coverage from Air America, please
listen
to Jack Rice'sin-depth interview with Ariane, aired on October 21, 2009.
Announcin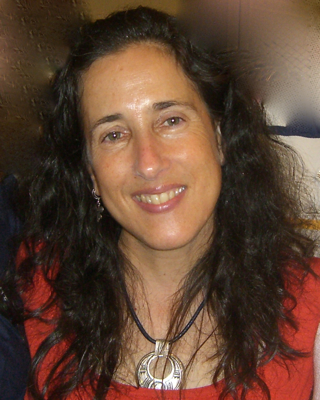 g Wells of Love led by Debra Kahn!
Wells of Love empowers students as Heroes of Compassion – future leaders with a caring, philanthropic spirit – by engaging them in service learning. I am thrilled and honored to have Debra Kahn working full-time by my side as Wells of Love Director, employing her infectious passion to garner the help of our Heroes of Compassion for the children of the Azawak! For the past three years, Debra's tremendous dedication and commitment as a volunteer has united students in partnership with Amman Imman in over 50 Montessori schools around the world. Having left her recent position as Associate Director of Oneness-Family School, Debra will continue to engage our current and future public, private and independent school partners, providing resources and initiating collaborative projects to help them save the lives of the children of the Azawak.
Please tell your local schools about Wells of Love and the opportunity for their students to become Heroes of Compassion for their brothers and sisters in the Azawak. To register as a Wells of Love School, please contact Debra at
debbie@ammanimman.org
. Learn more about the Wells of Love program
here
.
New Wells of Love Campaign: Hand in Hand
Debra has been hard at work to launch a campaign that combines philanthropy with creativity. Hand in Hand offers an opportunity f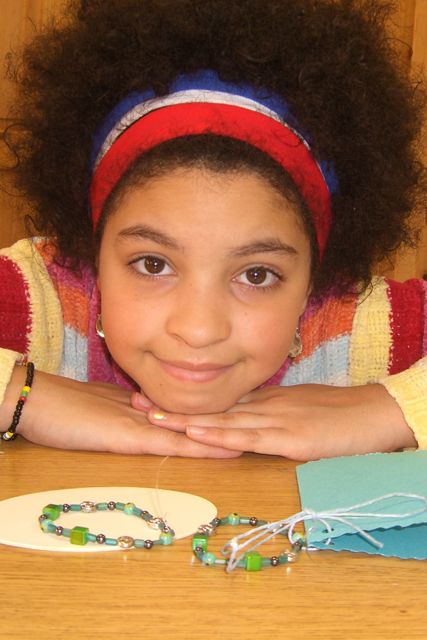 or our student Heroes of Compassion to use art as a means to help their brothers and sisters in the Azawak. Here's how it works: Wells of Love schools choose a craft project that students can make using their own hands. Students then sell their handmade crafts in their school and community to raise money for their Well of Love. These handcrafted gifts symbolize the growing friendship between the two cultures as they walk hand-in-hand toward love and hope.
Please join our Heroes of Compassion in bringing water to the Azawak by incorporating Hand In Hand into the annual holiday celebration of a school in your area! For more information, please visit
our campaigns
on the web.
Yours in hope and friendship for the children of the Azawak,
Ariane Alzhara Kirtley