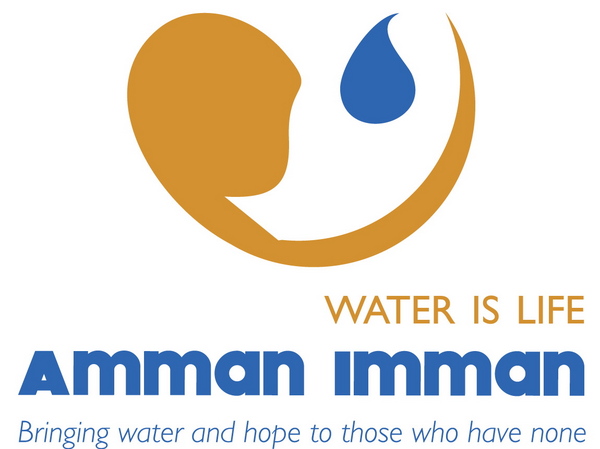 Please contribute towards our
$35,000 goal
for our work in Niger this winter. Among the activities we hope to implement:
setting up better irrigation systems for sustenance agriculture




providing tools and seeds to schools and families to help them grow their own food



running a vaccination campaign in Tangarwashane, Kijigari and Tchinwagari




Dear Friends of the Azawak,
As the world turns its attention to the starving children of the Horn of Africa,

let us not forget the thirsty and hungry children of the Azawak

, who chronically have no more than one glass of mud, and one small bowl of rice or millet to drink and eat in a day. The plight of the Azawak – left unknown to most of the world -- has multiplied since Spring, when tens of thousands of refugees fleeing Libya sought political asylum in its vast plains. Even Momine, our Program Director in Niger, spent many of the past couple of months housing and personally providing for over 20 of the refugees from Libya. Both Tangarwashane and Kijigari saw hundreds of refugees settle on their lands – banking on the security of having at least safe drinking water.

Why the Azawak?
Ironically, a large number of these refugees fled the Azawak and migrated to Libya many years ago, seeking opportunity and asylum from thirst and starvation. As examples, my friends Zeinabou, and her daughter, Takat, abandoned the Azawak in January 2005, after one of Niger's worst food crises. Today,

many of these migrants that had sought new hope in Libya find themselves once again exiled

, this time by warfare. They are returning "home" – where years of prolonged drought have made conditions perpetually worse rather than better. Zeinabou and Takat have decided to remain in Libya, preferring to bear the ravages of war rather than famine and thirst in the Azawak.

The refugees have brought with them a

desperate need

for additional food and water supplies, as well as illnesses that the populations of the Azawak are ill prepared to handle. Just a few months ago, our own village of Tangarwashane lost several of its children (and our friends!) due to a measles outbreak caused by the influx of refugees from Libya. Our local team quickly brought in a doctor to carry out a vaccination campaign and prevent additional deaths in the village and surroundings. Nonetheless, other diseases continue to threaten Tangarwashane, and everyone else living in the Azawak. Hunger and thirst remain an ever-present concern for the refugees and villagers that do not have access to a borehole.



Amman Imman is one of the few organizations tackling this humanitarian emergency in the Azawak

by helping to provide a sanctuary to both returning and new inhabitants. We continue to supply abundant and clean water to thousands of families, thanks to the boreholes of Kijigari, Tangarwashane and Tchinwagari. We offer basic support to schools in these villages, as well as help the villagers grow their own food. And now, we are hoping to bring additional basic medical assistance, to help prevent new outbreaks and deaths due to diseases brought by the refugees from Libya.

As these refugees choose to make the Azawak their home, your compassion will help provide them with the security and stability they so desperately need. Our underlying goal remains to build sustainable water sources – boreholes – in new communities. We also want to maintain our support in the communities that already have boreholes, by continuing to help in the realms of food security, education, and basic health care.



We are currently hoping to raise $35,000

to conduct specific activities while Denis, Fassely and I are in Niger this winter. Among some of the projects we hope to implement include:
setting up better irrigation systems for sustenance agriculture

providing tools and seeds to the schools and families to help them grow their own food

running a vaccination campaign in Tangarwashane, Kijigari, and Tchinwagari.
Please consider making a donation today to contribute to our $35,000 goal, and help provide the gift of life and hope to the children of the Azawak.

Yours, for the Azawak

Ariane